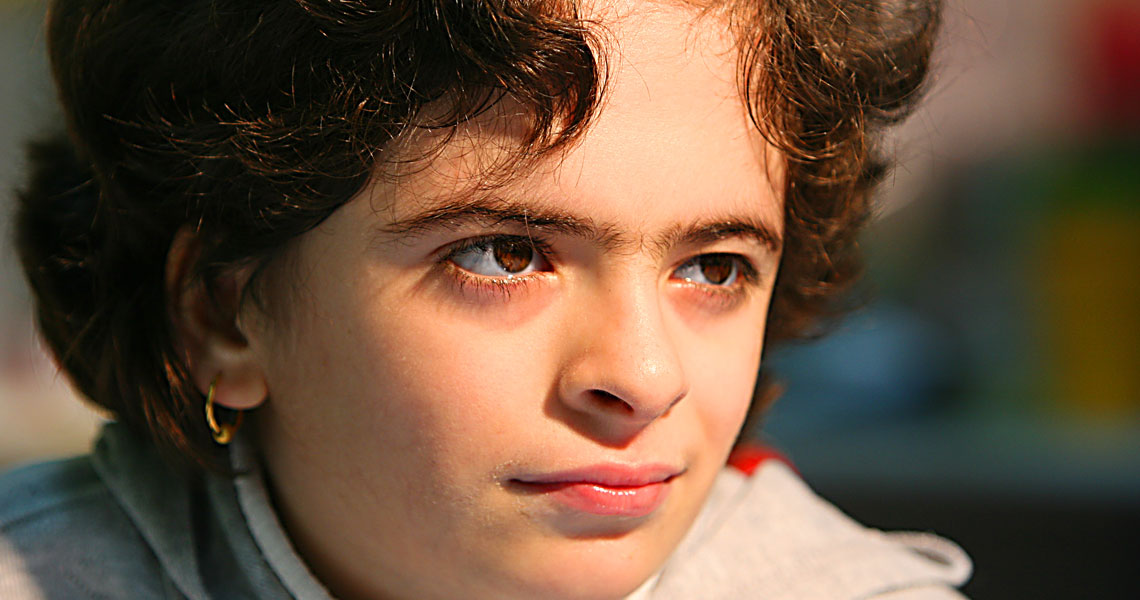 Mission
The Al-Kafaàt Foundation is a private Lebanese non-governmental and non-sectarian humanitarian organization, recognized by law as an Institution for Public service - مؤسسة ذات منفعة عامة
It was founded in 1957 by Nadeem and Lily Shwayri, a Lebanese couple who dedicated their entire wealth and lives to the service of the less privileged in Lebanon.
Al-Kafaàt delivers Specialized Rehabilitation Services in ten rehabilitation centers located in Hadat and Mreijeh, to a yearly population of 1,000 children, adults and seniors with special needs, i.e. who suffer from cerebral palsy, light intellectual handicaps, Down syndrome, autism, multiple handicaps, or deep and profound intellectual handicaps.
These services include Special Education, Sheltered Employment, Special Lodging, and Medical and Paramedical Services.
All these services are delivered free of charge by Al-Kafaàt because of the yearly subsidies delivered by the Ministry of Social Affairs and the Ministry of Health.
Among other similar organizations in Lebanon, Al-Kafaàt welcomes since 1957 the largest number of people with handicaps. Al-Kafaàt is also the only organization in Lebanon that accepts the most severe cases in disability. Finally, Al-Kafaàt remains the only organization in Lebanon that offers these specialized services free of charge.
Today, and in the context of the political, financial and social crises that Lebanon is experiencing, the Ministry of Social Affairs has fallen considerably behind in the payment of its subsidies. Additionally, the ministry's budget hasn't been revised since 2011. Therefore in order to continue her mission to the most disadvantaged in Lebanon, Al-Kafaàt has set up a Rehabilitation Fund. Donations are accepted here.
Al-Kafaàt also delivers all-inclusive education to a yearly population of 1,800 children and youth in the following sectors: Primary and Secondary education at Notre Dame d'Al-Kafaàt, Technical and Vocational Training at Institut Technique d'Al-Kafaàt, Catering and Hospitality Education at the Al-Kafaàt Catering School, and University Education at the Al-Kafaàt University. These centers are all barriers-free and welcome students without discrimination following the Mission of Al-Kafaàt. Special units for slow learners have also been developed with personal and tailor-made programs unique to Al-Kafaàt. Under the current crisis, a Mainstream Education Fund has been created to provide scholarships to the most needy students. Donations on the Fund are accepted here.
Al-Kafaàt is a founding member of the World Commission on Vocational Rehabilitation (1963), member of the International Cerebral Palsy Society (1979), member of Inclusion International (1981), recipient of the Rehabilitation International Presidential Award (1984), recipient of the Lebanese Order of the Cedars (Knight 1972, Officer 1997, Commander 2007), and recipient of the Antiochian Orthodox Archdiocese of North America Antonian Gold Medal (2010).