New Resolutions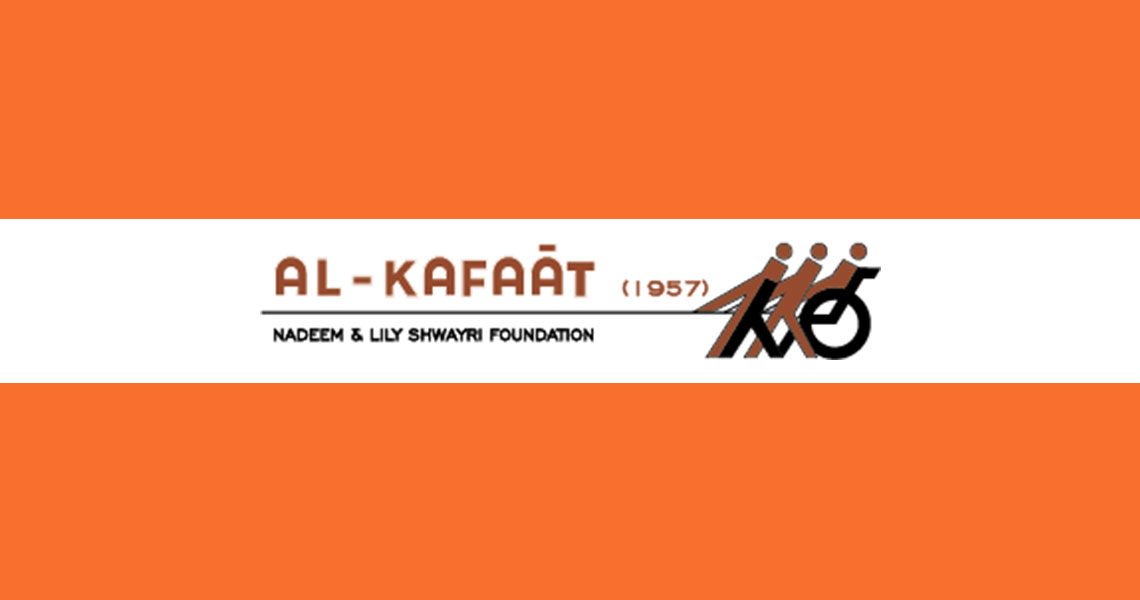 The death of Chef Ramzi Choueiri, President and CEO of our Foundation was a huge shock to Lebanon and our Foundation. Under such distressful and sad circumstances, our Board held urgent and immediate meetings this past month and came up with the following resolutions.
Following proper governance and our Bylaws, Dr. Roula Choueiri-Fayad and Nadim Choueiri integrated the Board of Trustees as Permanent Members to respectively occupy the seats of late Professor Ramez Aouad and Chef Ramzi Choueiri.
Our then newly constituted Board elected Fadi Aouad President and Dr. Fadi Hoyek Vice-President. Fadi Majdalani remains Treasurer and Myriam Shwayri Secretary.
The Board then appointed Rabih Salameh interim-CEO. It also constituted Board Committees to immediately work with the interim-CEO in place.
As Lebanon is undergoing a severe financial and social crisis, the challenges facing our Foundation are monumental. We count on everyone's cooperation to cross this bridge, keeping our trust in proper governance and our faith in our noble Mission as established by our founder Nadeem Shwayri, 66 years ago this year.
شكّلت وفاة الشيف رمزي شويري، الرئيس والمدير التنفيذي لمؤسستنا صدمة كبيرة للبنان وللكفاءات. في ظل هذه الظروف المؤلمة والمحزنة، عقد مجلس أمناء المؤسسة اجتماعات عاجلة وطارئة الشهر الماضي وتوصل إلى القرارات التالية
تحت مظلة الحوكمة السليمة ونظام المؤسسة الداخلي، دمجت الدكتورة رلى شويري فياض والسيد نديم رمزي شويري مجلس الأمناء كعضوين حكميين لشغل مقعدي المرحومين البروفيسور رامز عواد والشيف رمزي شويري على التوالي
وهكذا انتخب مجلسنا المشكل حديثًا السيد فادي عواد رئيسًا والدكتور فادي حويك نائبًا للرئيس. السيد فادي مجدلاني يبقى أمين الصندوق والمهندسة ميريم شويري أمين السر
وقام مجلس الأمناء بتعيين السيد ربيع سلامة رئيساً تنفيذياً مؤقتاً للمؤسسة كما شكلت لجان مجلس للعمل فورًا مع الرئيس التنفيذي المؤقت القائم
في الوقت الذي يمر فيه لبنان بأزمة مالية واجتماعية حادة، فإن التحديات التي تواجه مؤسستنا هائلة. فنتكل اليوم على تعاون الجميع لعبور هذه المرحلة، مع الحفاظ على ثقتنا في الحوكمة السليمة وإيماننا برسالتنا النبيلة كما أسسها نديم حبيب شويري، قبل ٦٦ عامًا