... And we are back!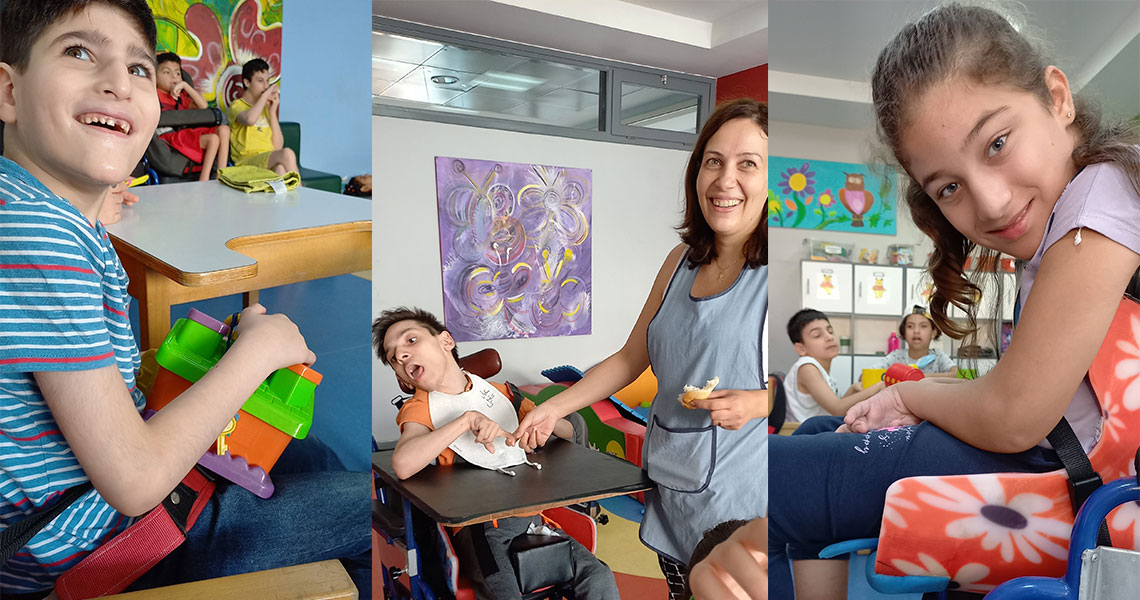 In the midst of the severe socio-political-economical crisis, AL-KAFAAT remains faithful to her original Mission as developed by our founding father Nadeem Shwayri in 1957.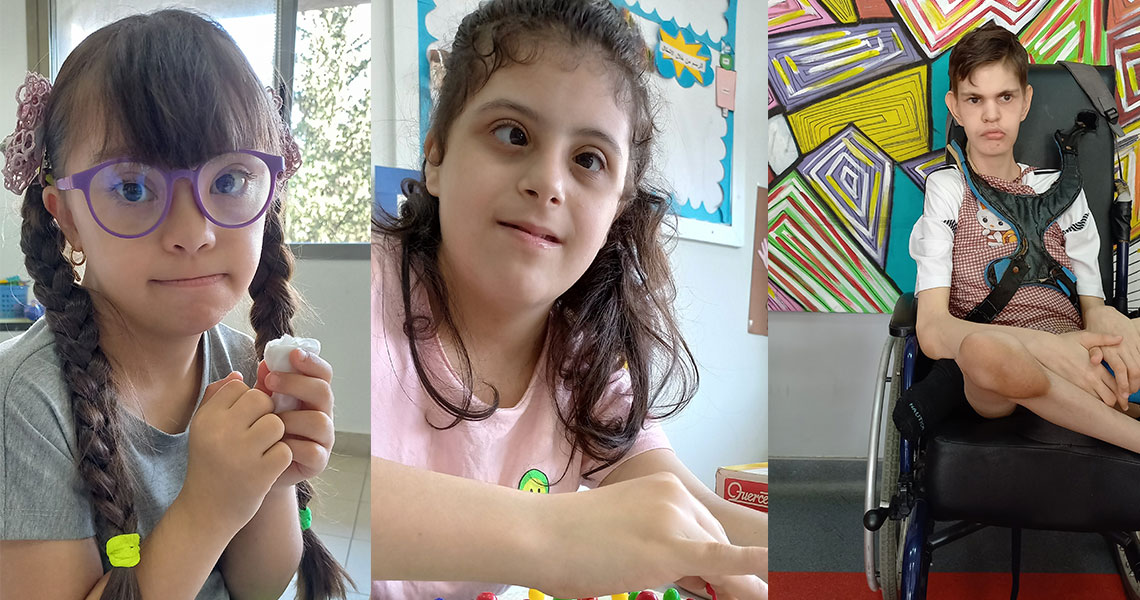 And so today on Monday October 3 rd , our ten day-care rehabilitation centers opened their doors to welcome all beneficiaries, resuming our work and services on a full-time basis delivered as always free of charge.
Such an act could not have been made possible without the leadership of our Board and the wise management of our President Chef Ramzi Choueiri.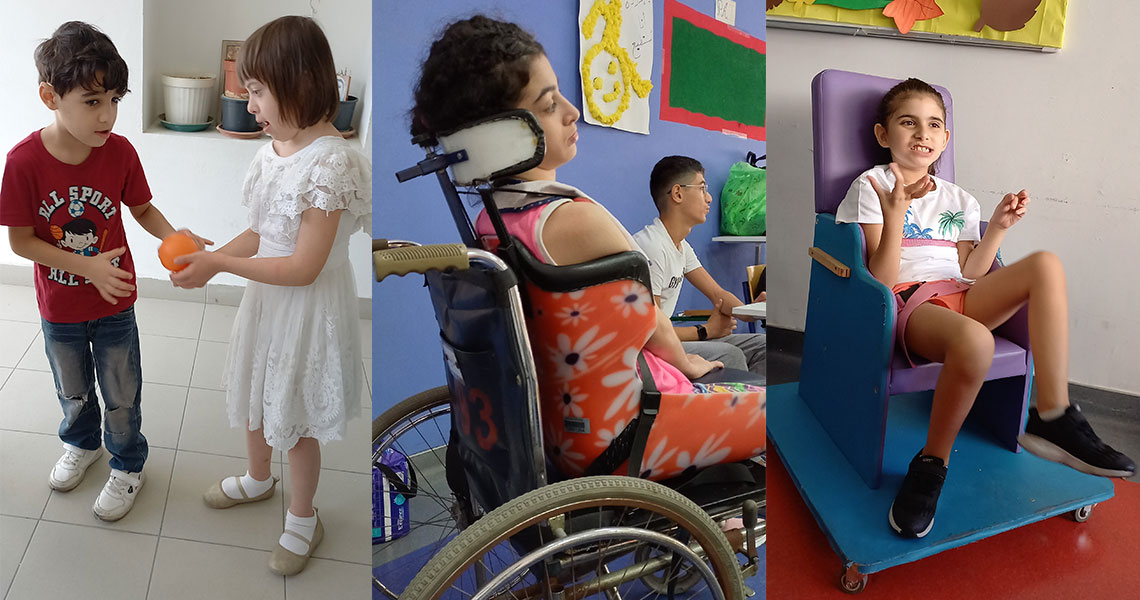 We remain thankful to the continued support of our companions in Humanity, and as always, thankful to our amazing team.
May this new rehabilitation year be a productive and peaceful one.