Dr. Ramez Aouad (1932-2022)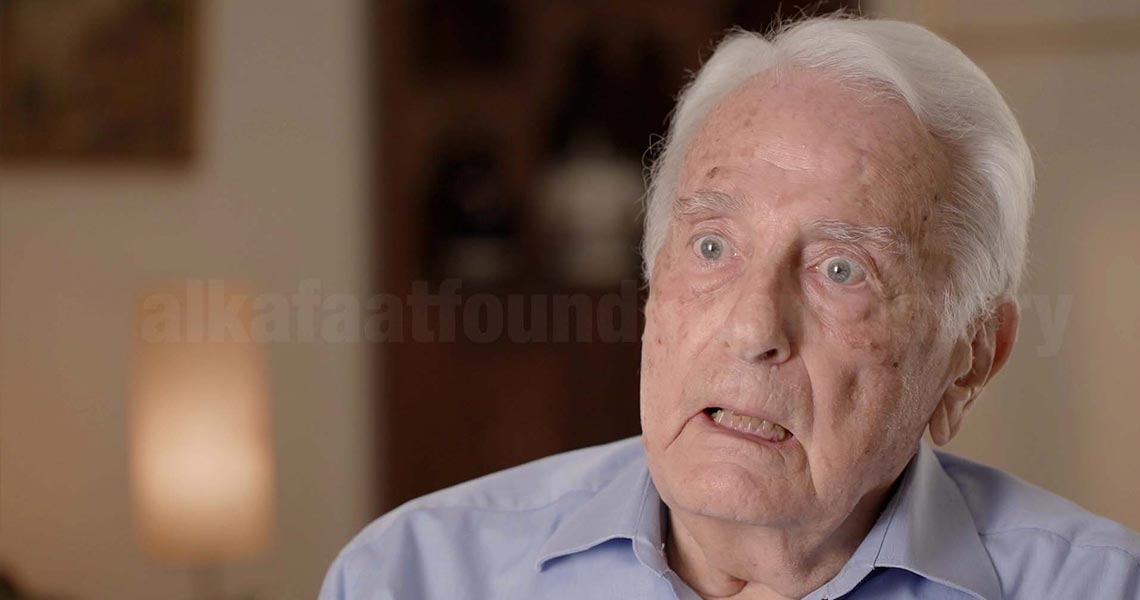 It is with tremendous sorrow that we mourn the passing of our Honorary President Dr. Ramez Aouad on June 28th. Who was Dr. Ramez Aouad and what was his relation with the Al-Kafaàt Foundation?
Dr. Ramez Aouad was born in 1932. He specialized in Orthopedic Surgery at the University of Illinois in Chicago, with a focus on Rehabilitation, Prosthetics and Orthotics.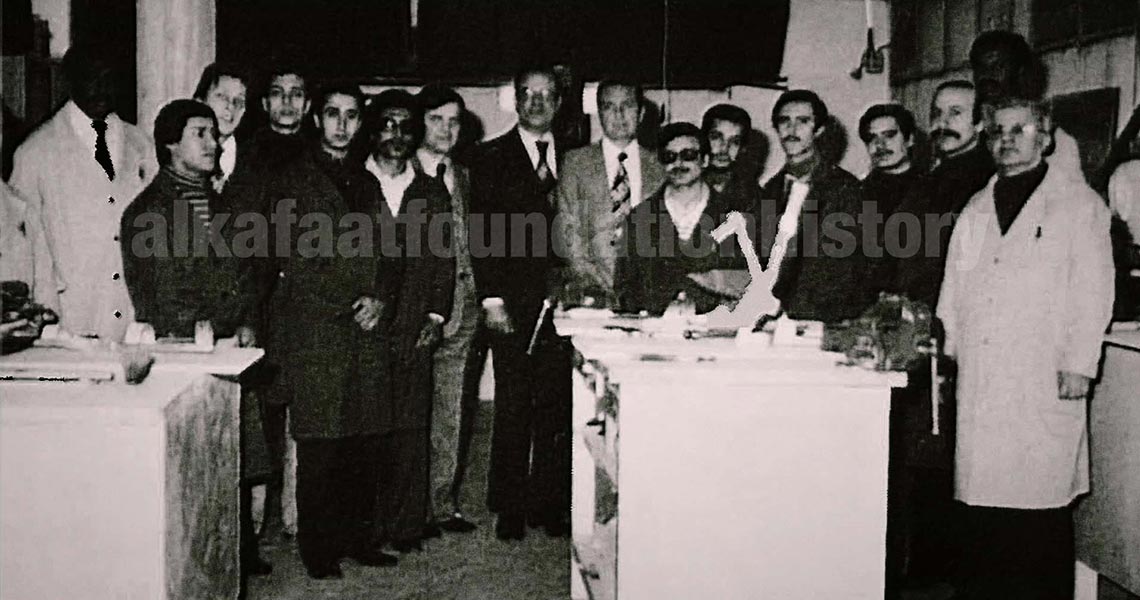 Back in Lebanon he practiced Orthopedic Surgery and joined Al-Kafaàt in 1975 as the Head of the Orthopedic and Rehabilitation Unit of the Foundation. He was instrumental in developing the orthopedic and rehabilitation services at Al-Kafaàt during the 1980s as well as in building local expertise in the production of prosthetics and orthotics through unique training programs he organized with the Al-Kafaàt Foundation.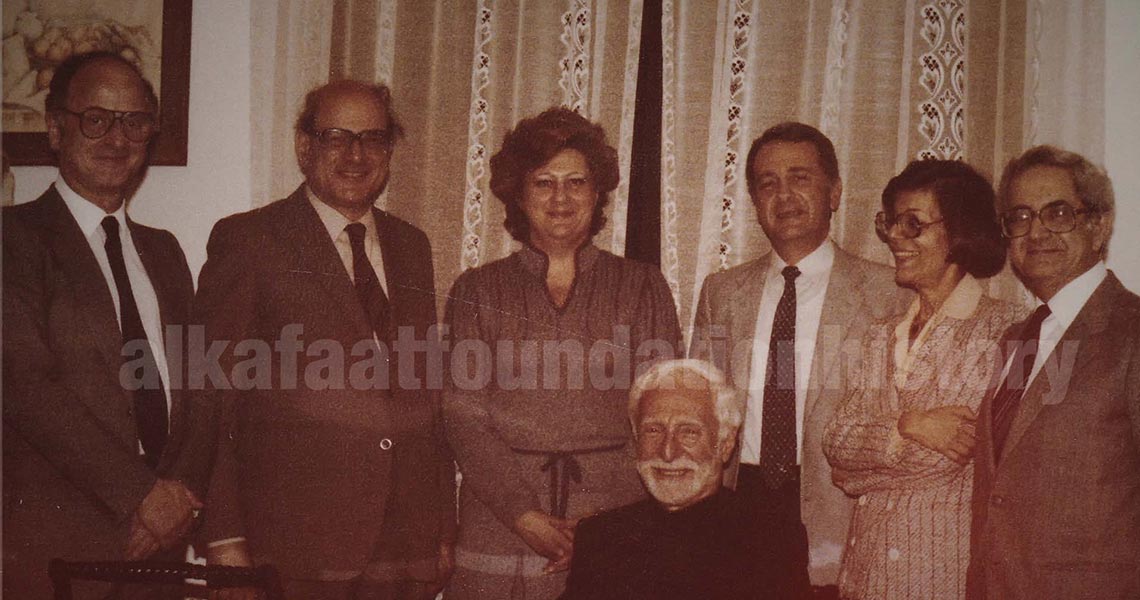 Starting from 1988, he played a key role in expanding the Al-Kafaàt Campus while contributing to the establishment of the Al-Kafaàt University in 1999, and in 2010 he led the smooth transition of the Al-Kafaàt Foundation from the first generation to the second, guaranteeing the legacy of the Mission of Nadeem Shwayri.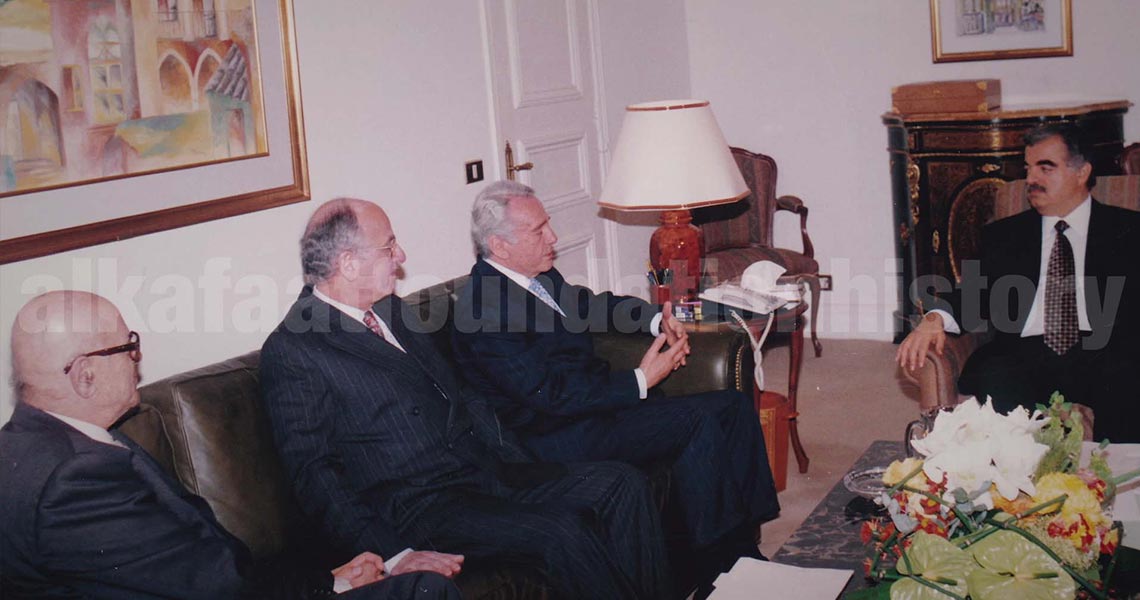 Permanent Trustee since 1980, Dr. Aouad was elected President of the Al-Kafaàt Foundation between 2007 and 2021, and Honorary President since 2021.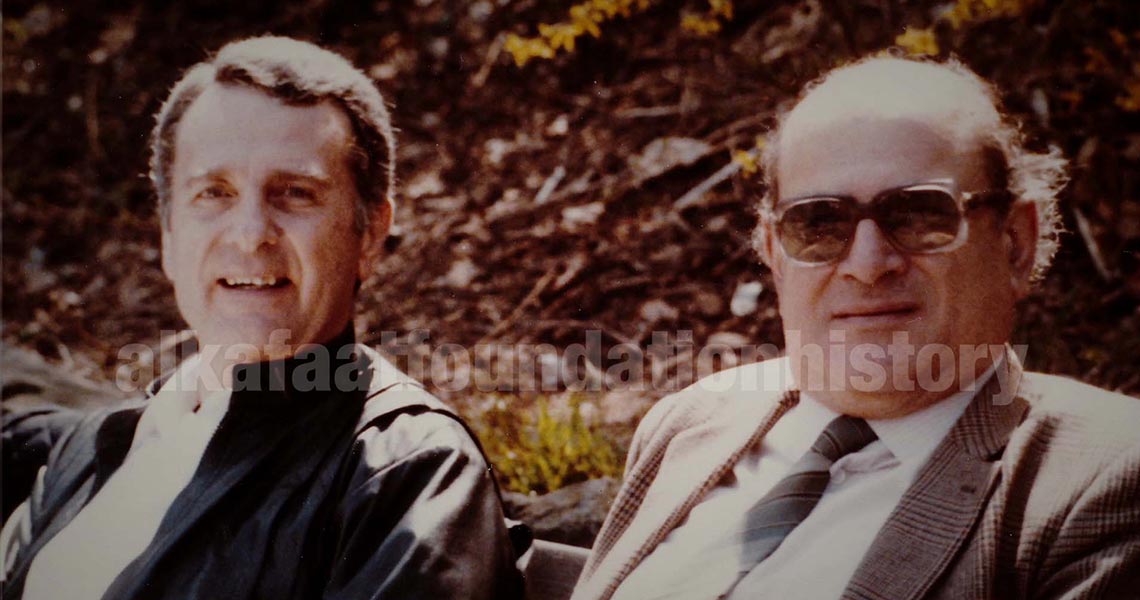 He was a friend in adversity, and a brother in arms in the battles for humanity. He was the listening ear in hardships, and the voice of wisdom in challenges. He was the loyal brother of Nadeem and Lily Shwayri and the uncle of their four children. He was Dr. Ramez Aouad: a man who made the lifetime Commitment to the Mission of the Al-Kafaàt Foundation by selflessly serving her children, beneficiaries and employees.
Exactly five years after the passing of the founder of Al-Kafaàt Nadeem Shwayri, Dr. Ramez Aouad left us to meet once again his lifetime companion Nadeem in the Kingdom of Heaven.
We pray for the eternal repose of his soul.
Christ is Risen!