Documentary NADEEM livestreaming now!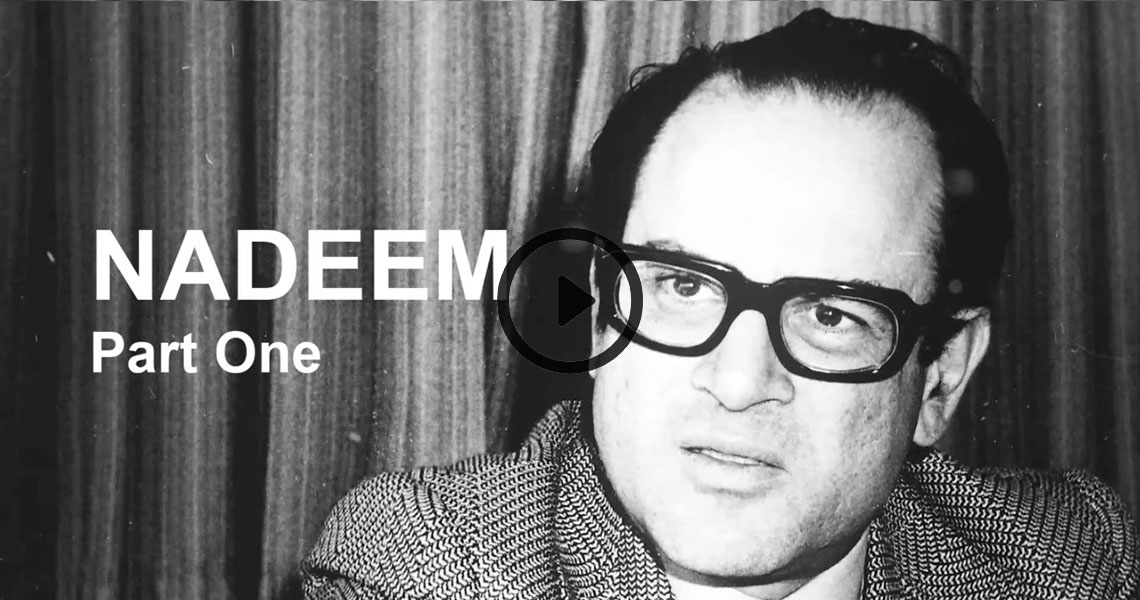 Watch Episode 1 of the documentary NADEEM in all three languages (Arabic, French and English) live with us on Sunday 13 February at 9pm on the official AL-KAFAAT Youtube Channel.
Subscribe free of charge to the channel and follow all updates and livestreaming. Make sure to set your alarms so you will be notified once the Premiere of the Episode begins!
Episode 2 of the documentary will premiere on Monday 14 February at 9pm. Make sure to set block the dates!