Christmas is You. Christmas is Me.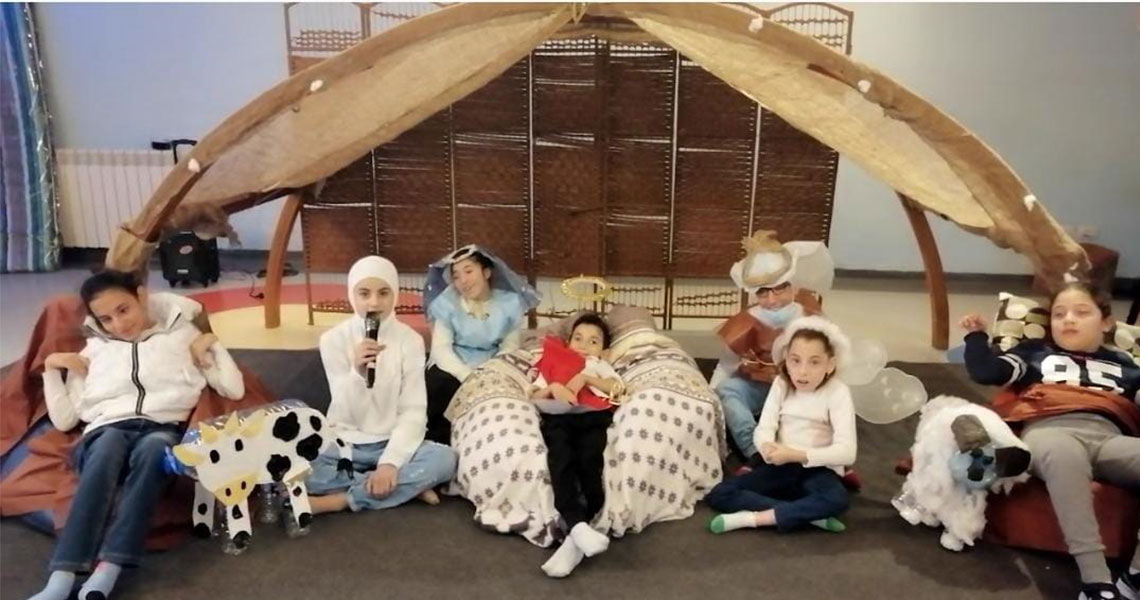 Christmas is Al-Kafaàt! At the heart of our rehabilitation centers, all our children, Christians and Muslims, celebrated the birth of Jesus in the most festive way.
It is a yearly tradition in our rehabilitation centers to recreate the Nativity scene. Yet this year, the event held more meaning for us all, as our Lebanon is struggling to overcome the most catastrophic economical and political crisis to date.
But the message of Christmas is Love. It is the love that we carry in our hearts for others. And this message is always in our hearts, for Love is you and Love is me. Love is Christmas.... Love is Al-Kafaàt!
Il est né le divin enfant!
Joyeux No ël from our family, to yours!