My Lebanon? My Al-Kafaàt!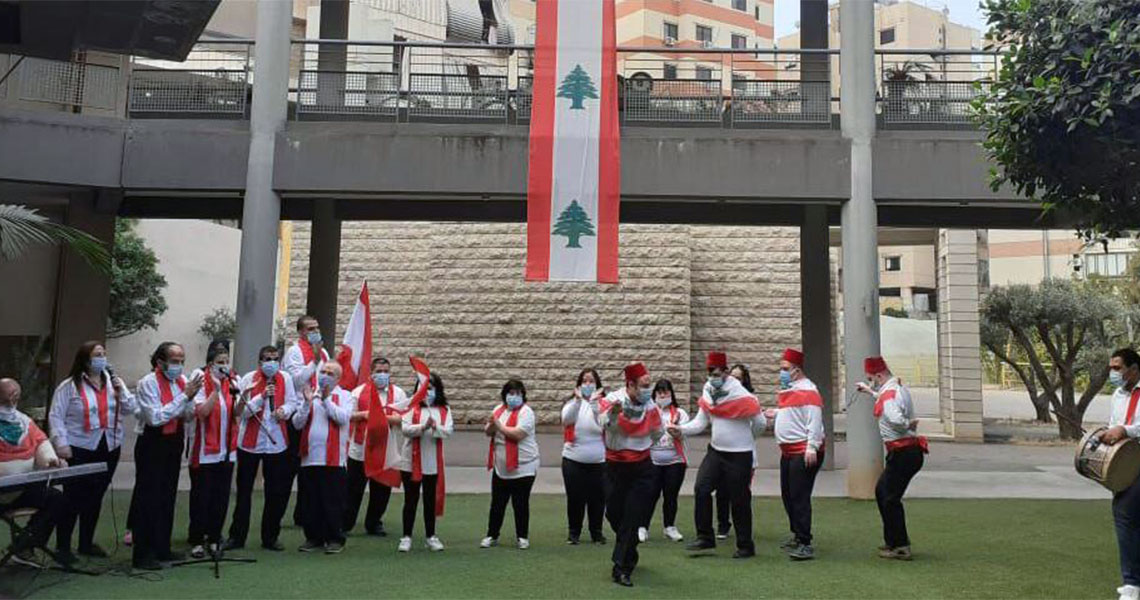 Joy and patriotism go hand in hand at the Specialized and Rehabilitation Centers of Al-Kafaàt on this year's Independence Day
Celebrating our Independence Day on November 22 nd is a yearly ritual, and this year was no different from all others!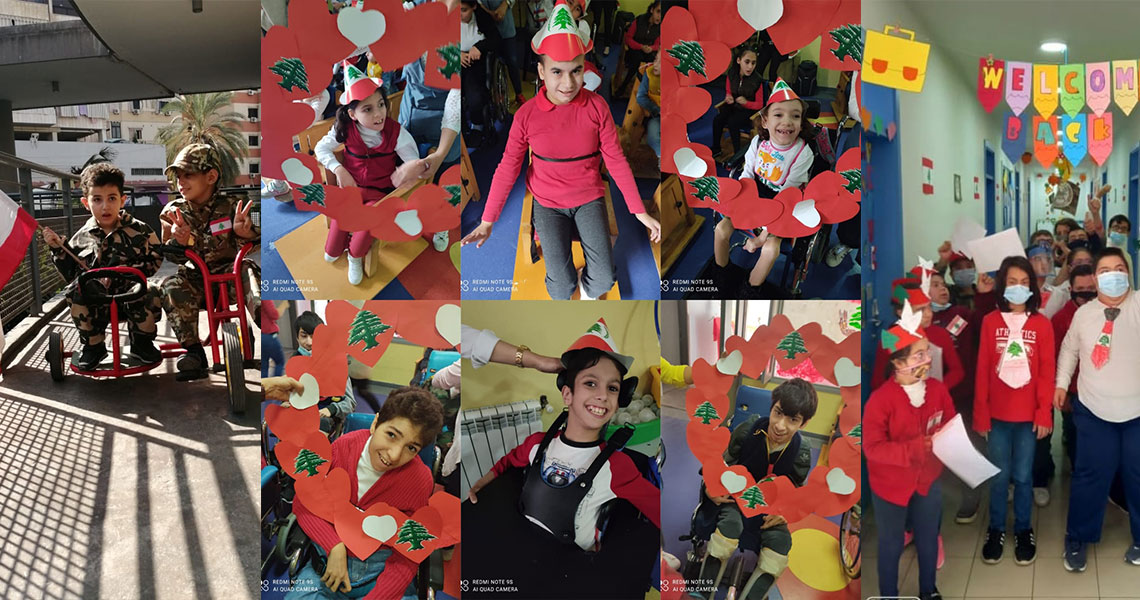 Songs, plays and plenty of fun action took place in each and every one of our 10 rehabilitation centers that welcome on a daily basis children, youths and adults with cerebral palsy, autism, Down syndrome, light and mild intelligence handicaps, severe developmental challenges and profound and severe intelligence handicaps.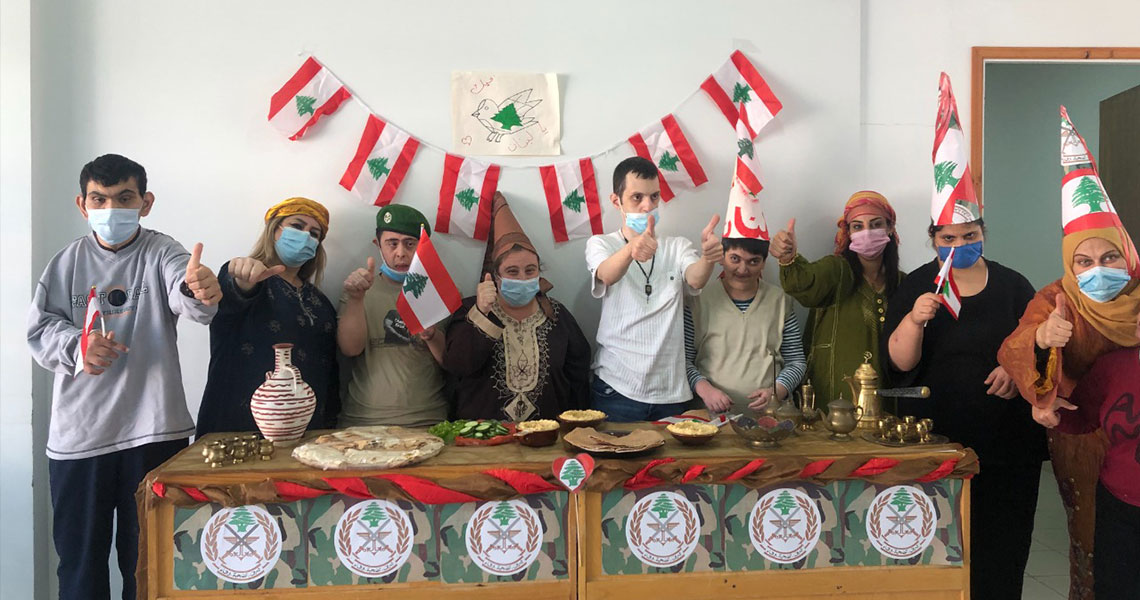 Our Lebanon is hurting today and challenges are mounting, but the spirit of hope lives on in the heart of our amazing Al-Kafaàt Community, made up of our beneficiaries and dedicated staff.
Because we are Al-Kafaàt.... We are Lebanon!