Sunshine on our Campus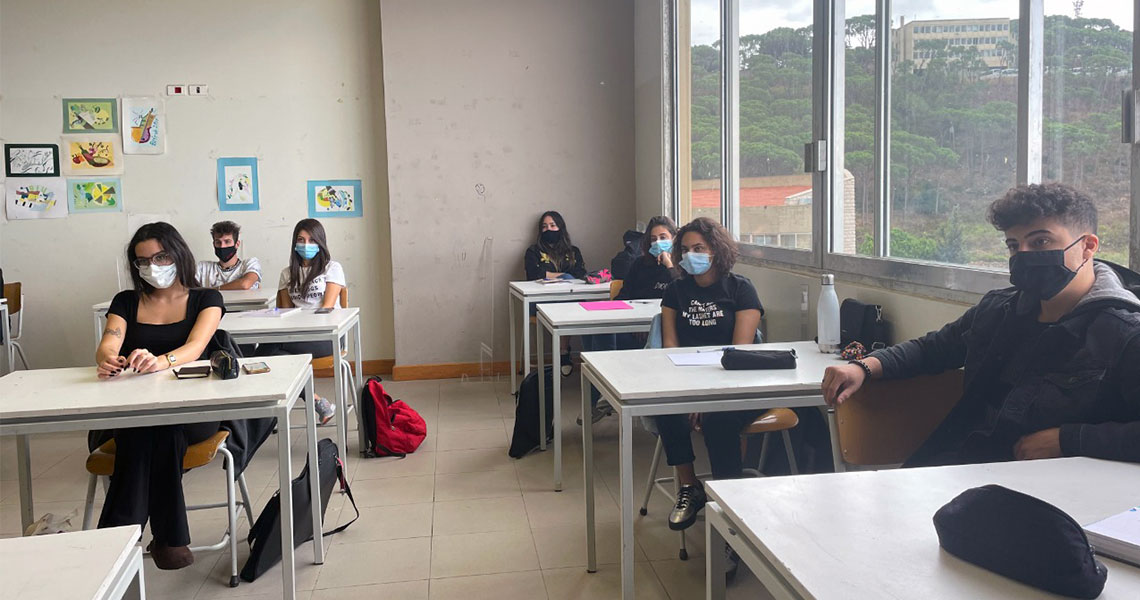 The autumn sun is warm on our Al-Kafaàt Campus, as we welcome this week our returning technical education and vocational training students in all sections.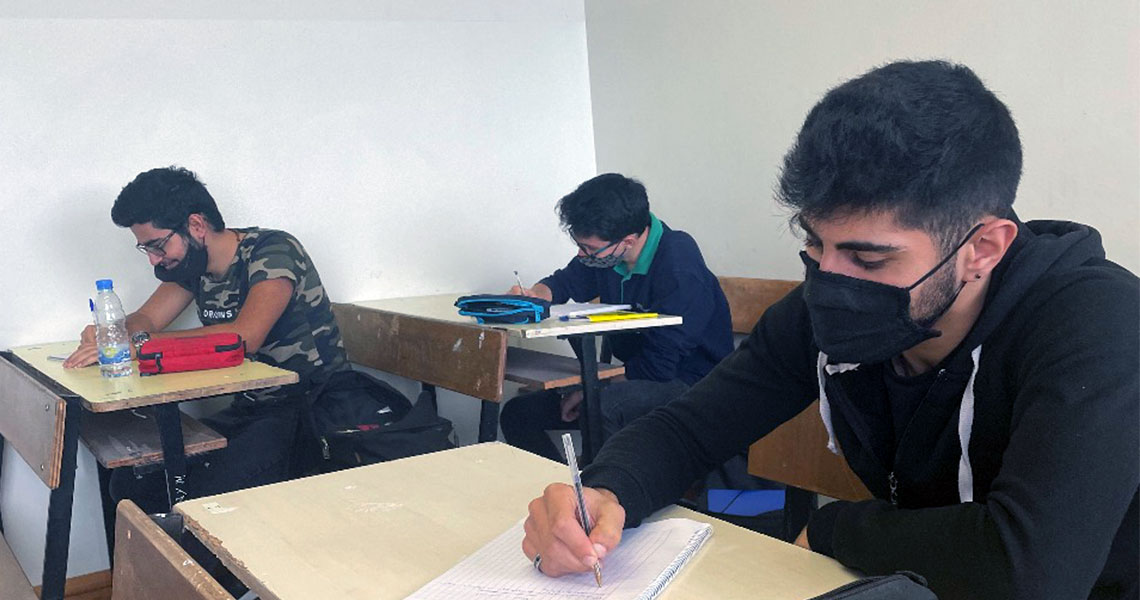 It's been a roller-coaster year, a challenging time for us all and on all fronts. But all is forgotten under this warm sun, as old friends meet again on Campus, and new ones finally meet and physically interact for the first time after a year spent online and in lockdown.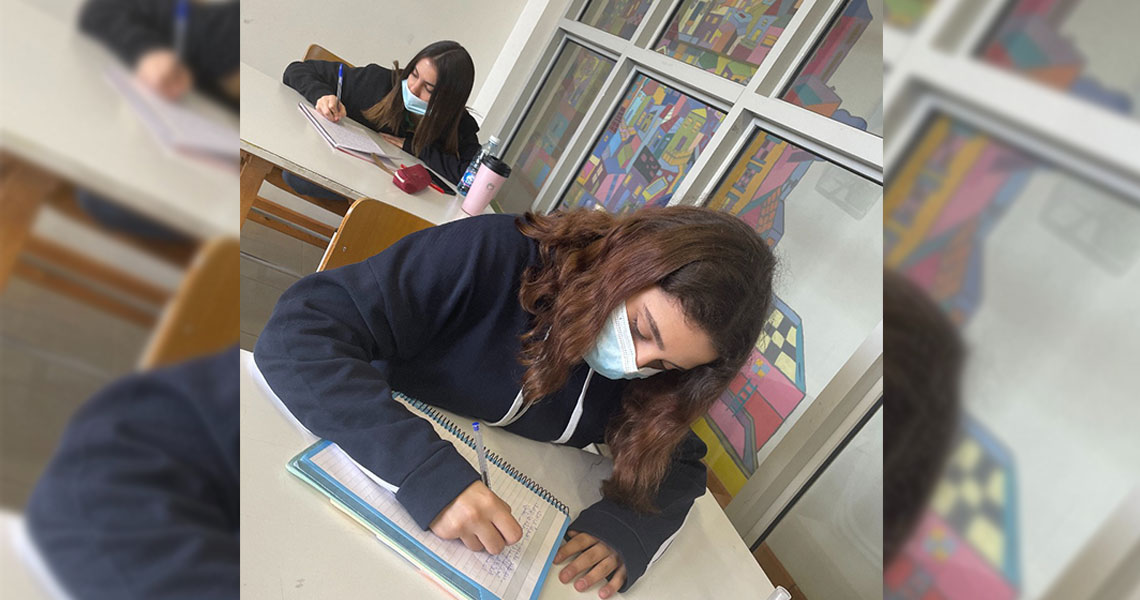 An air of hope fills the air. Hope for our students and their new school year. Hope for our Lebanon and its future. Hope for our Al-Kafaàt and its family.
May this be a successful year to all.