And we are back!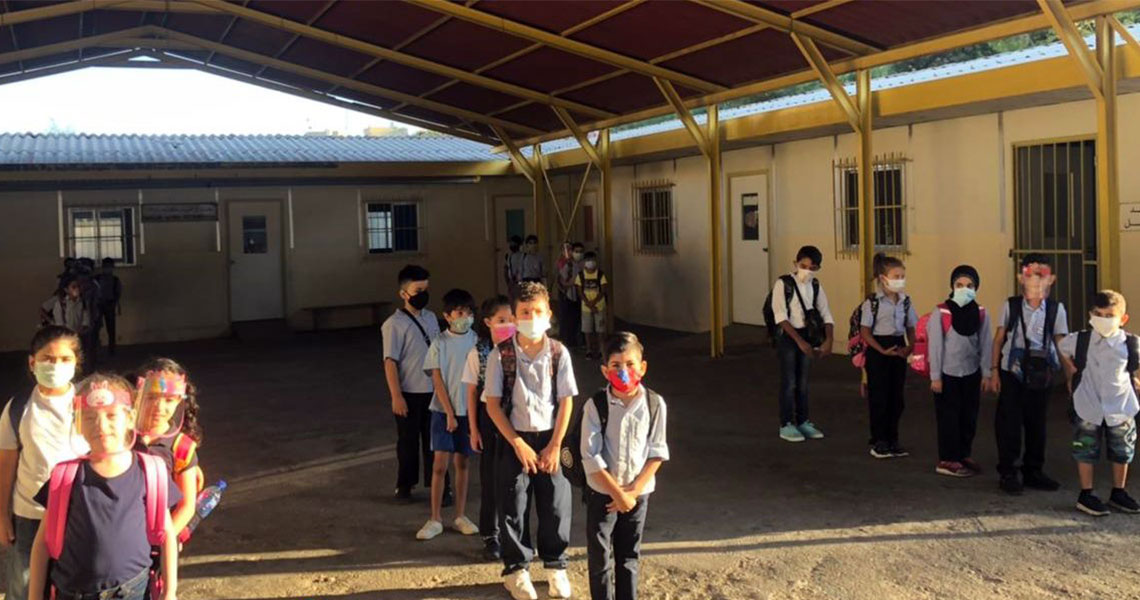 These past two years have been incredibly challenging on us all, but we are so proud of our students at Notre Dame d'Al-Kafaàt who are back to school today.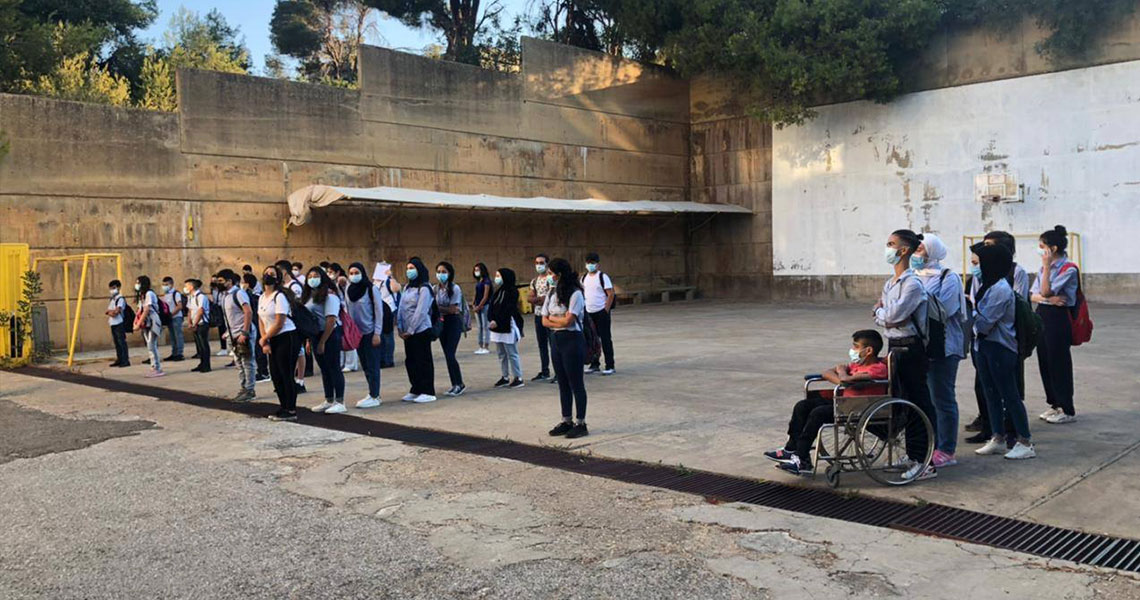 Nothing beats meeting our school friends in the playground of our beautiful school. Under a warm October sun, it was simply lovely seeing again the beautiful faces of our early education, primary and secondary education students, all happy to resume a normal life despite all struggles and challenges.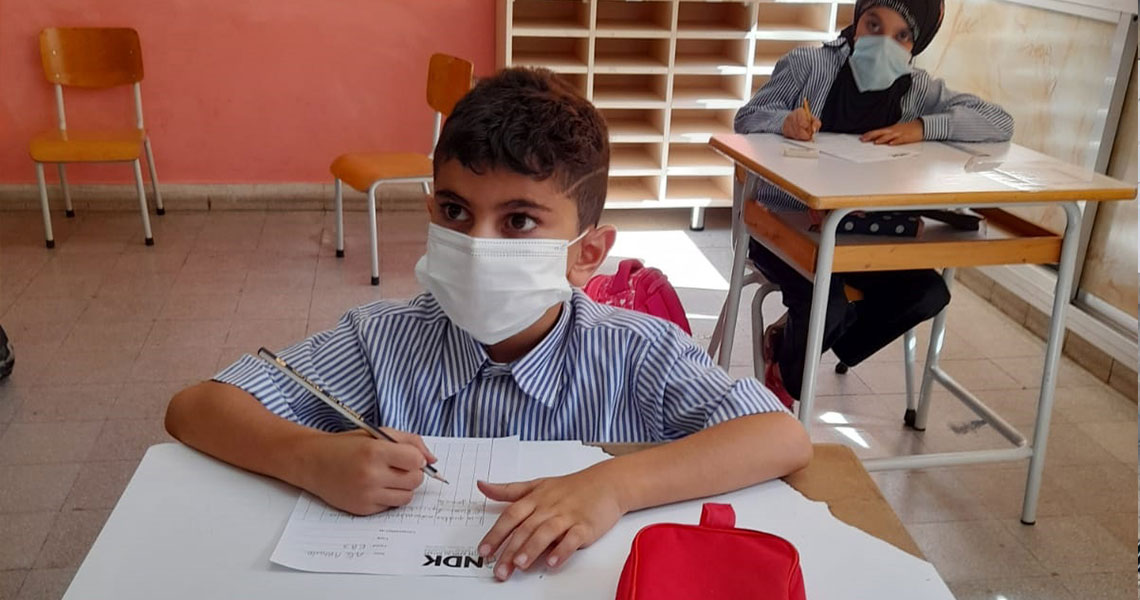 Here's to a new year that we wish to be successful to all, and here's to our children: may all your dreams come true in our beautiful, though extremely challenged Lebanon.