Help. Today. Now.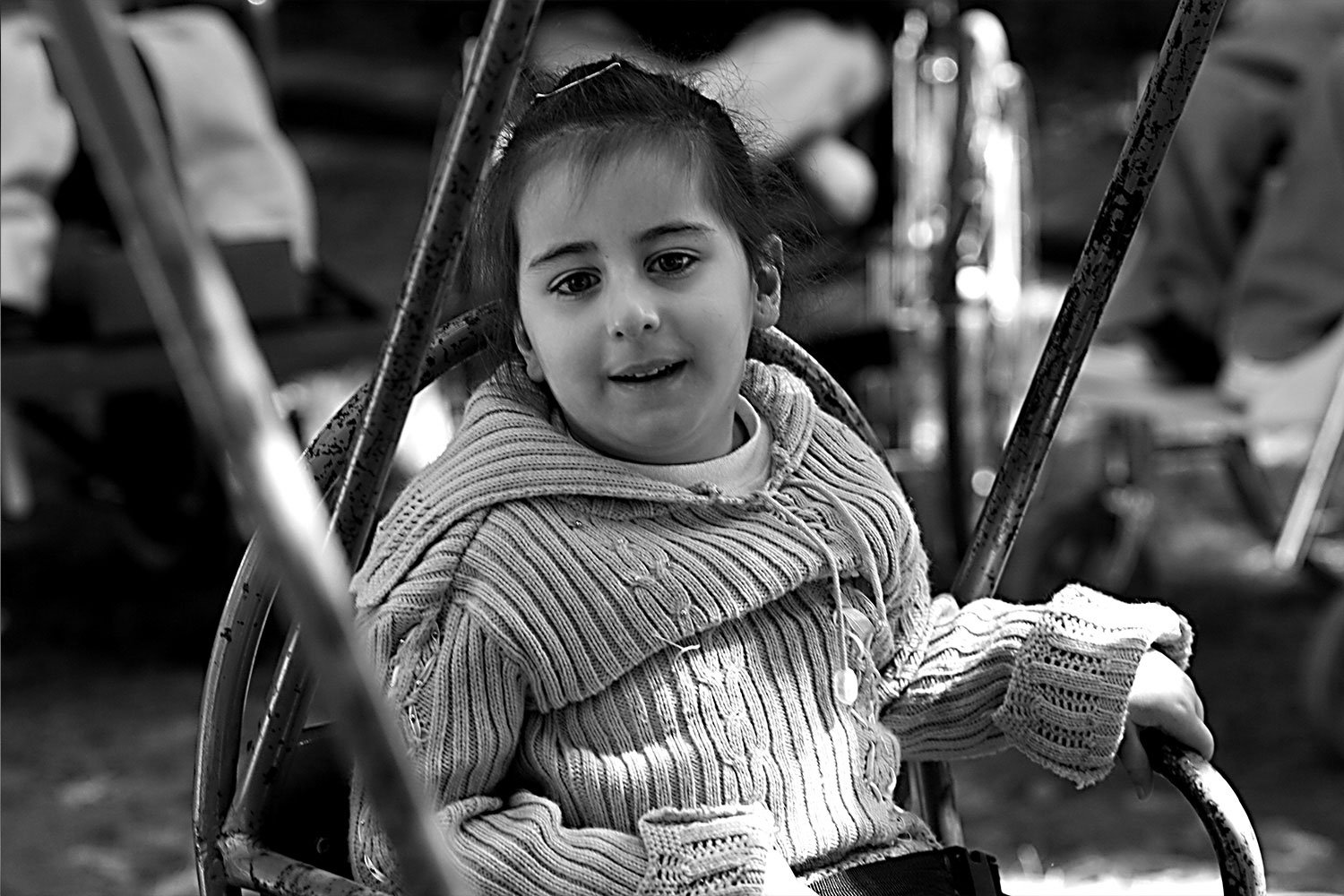 With no governmental and due subsidies for the past 16 months, with no government in place, and with a severe devaluation of our national currency, our sectors of rehabilitation, health and education are severely hit by the current catastrophic political and economic crisis in Lebanon.
Mounting challenges are putting today more than ever our Mission to test. And while we persevere and protect our Foundation and its family in the midst of this severe crisis, our plea for donations has never been stronger.
Donate. Today. Your contribution, no matter how minimal it is will make a difference.
Donate. Here: https://al-kafaat.org/donate.html