All united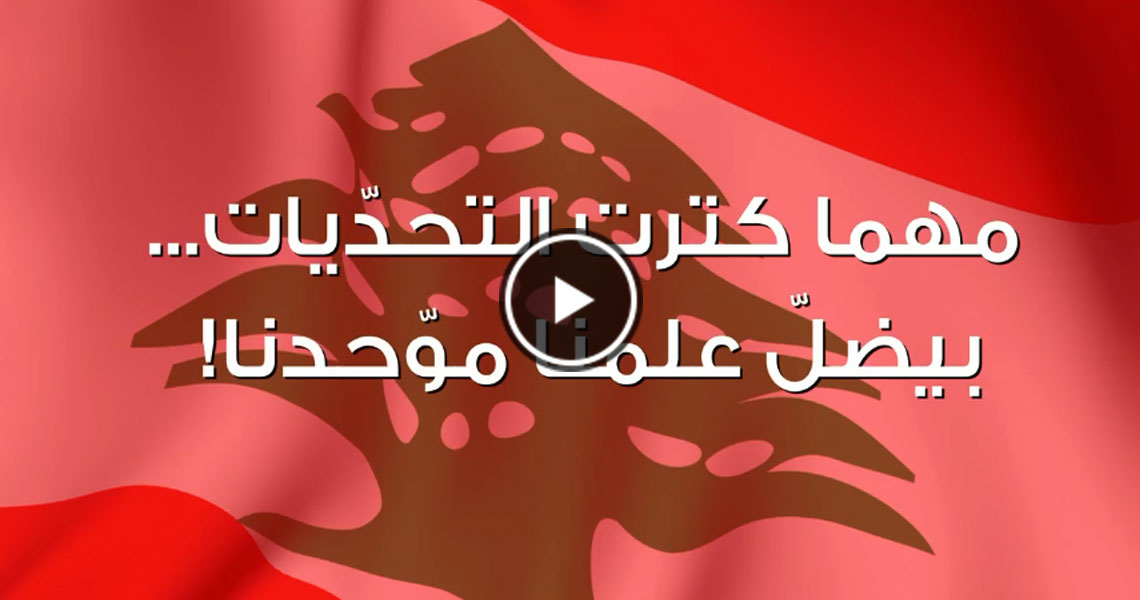 Despite all challenges, and irrespective of the physical distances created between us today by Covid19, we are all united together for one Lebanon.
Our vocational training and technical education students from our Technical Institute all together, for one Lebanon, on this very special Independence Day.
May God protect our beloved Lebanon.