Against all odds
Political status quo. Delays and shortages in governmental funds. Social challenges. Covid19. These are excruciatingly difficult times. And yet, our Mission prevails.
No, we will never give up.
Despite it all and against all odds, our special educators from our different rehabilitation centers are pursuing all special education activities online with our special kids.
These may be challenging times. But it is in such times that our Mission grows stronger.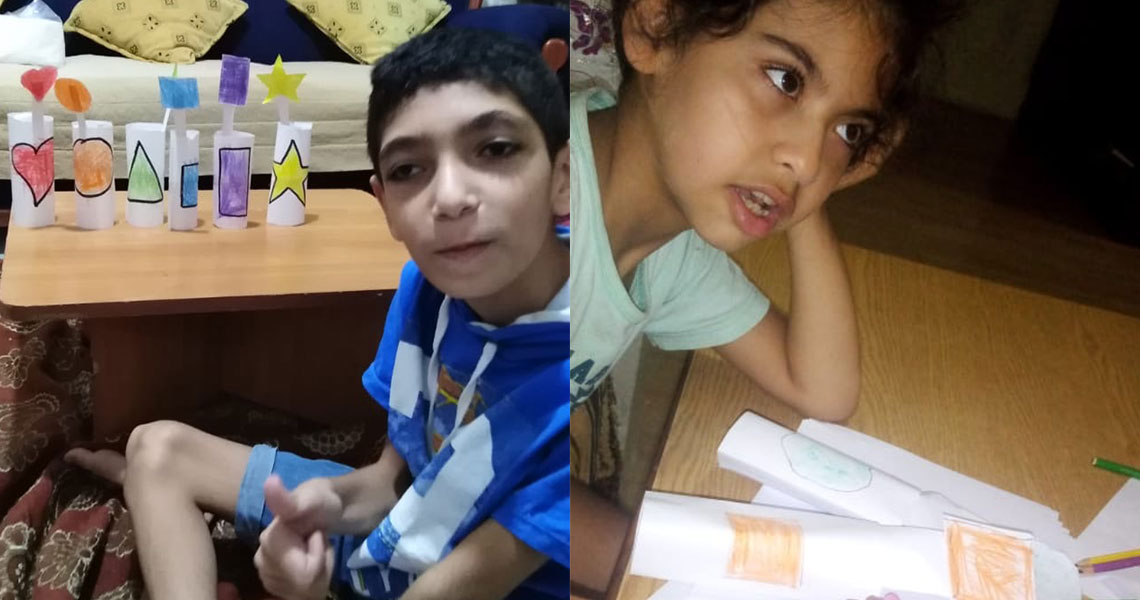 Together, we are united against all challenges.
Together, we are Potentials.
Together, we are AL-KAFAAT.