The yearly Christmas Service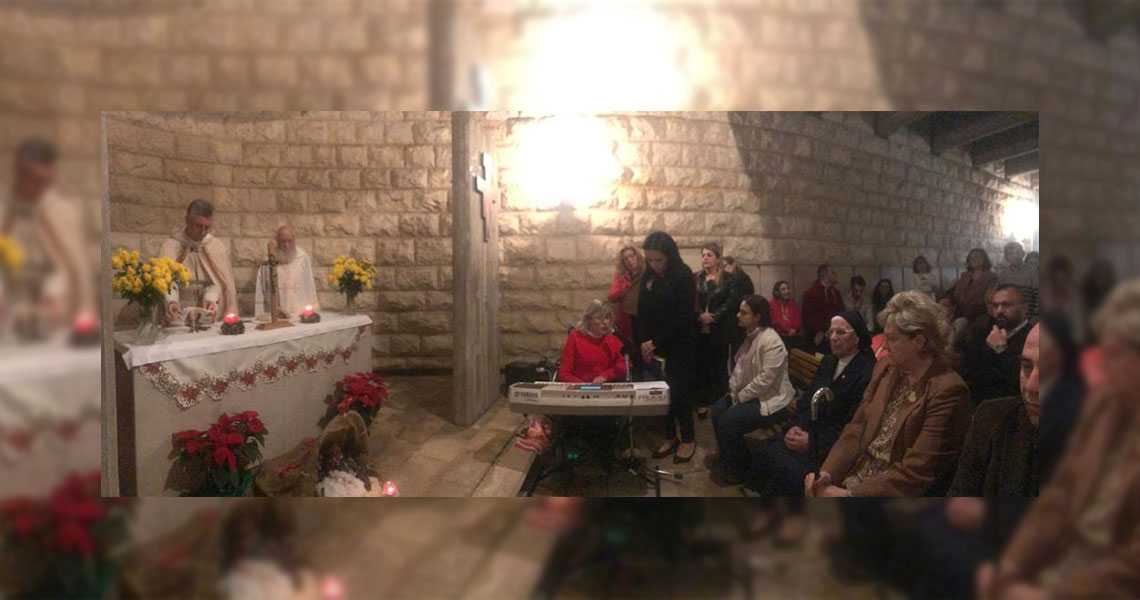 United as always, the Al-Kafaàt family prayed for the end of this difficult social situation and celebrated its yearly Christmas Service.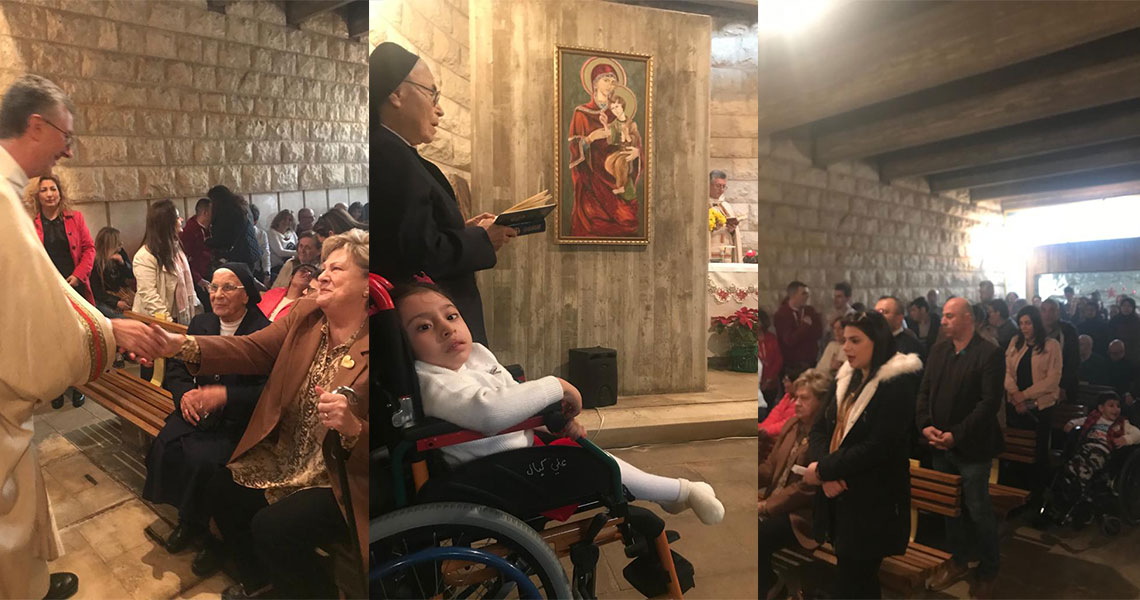 It was an emotional and yet a beautiful traditional Christmas Service at the heart of the Lily Shwayri Rehabilitation Center.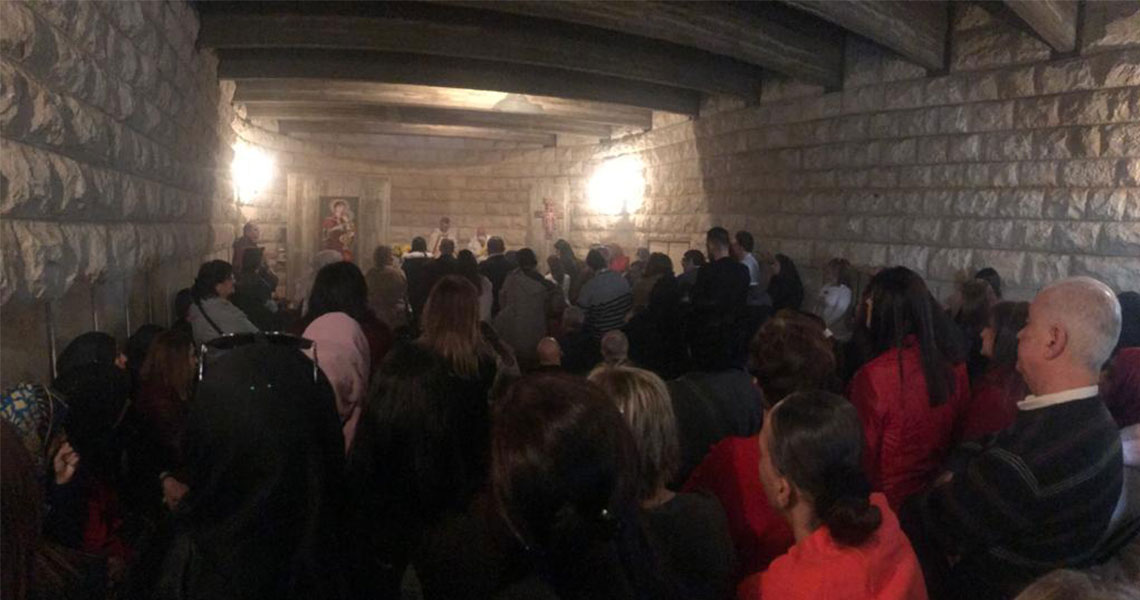 Celebrated by Father Denis Meyer, Vice Director General of the Collège Notre Dame de Jamhour and attended by Mrs. Lily Nadeem Shwayri, co-founder of the Al-Kafaàt Foundation, Chef Ramzi Choueiri, director general of the Foundation, board members, staff and friends, the Service regrouped all the special children of the Al-Kafaàt rehabilitation centers in a symbolic and touching ceremony.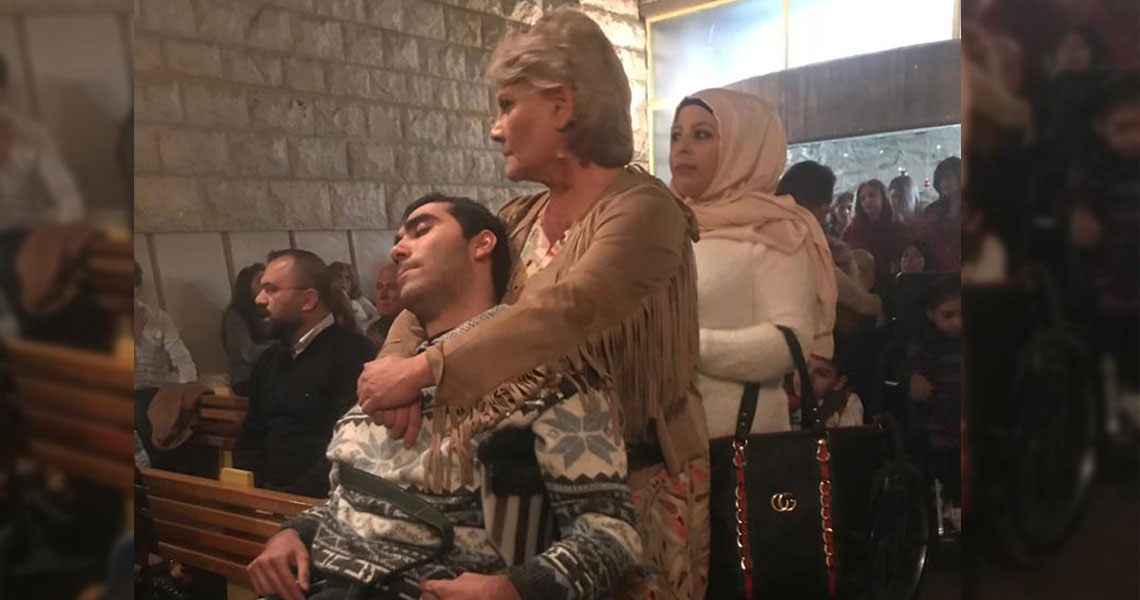 The Service was then followed by the traditional Christmas party: Santa Claus distributed gifts to all the children, and the traditional Christmas cake was shared by all.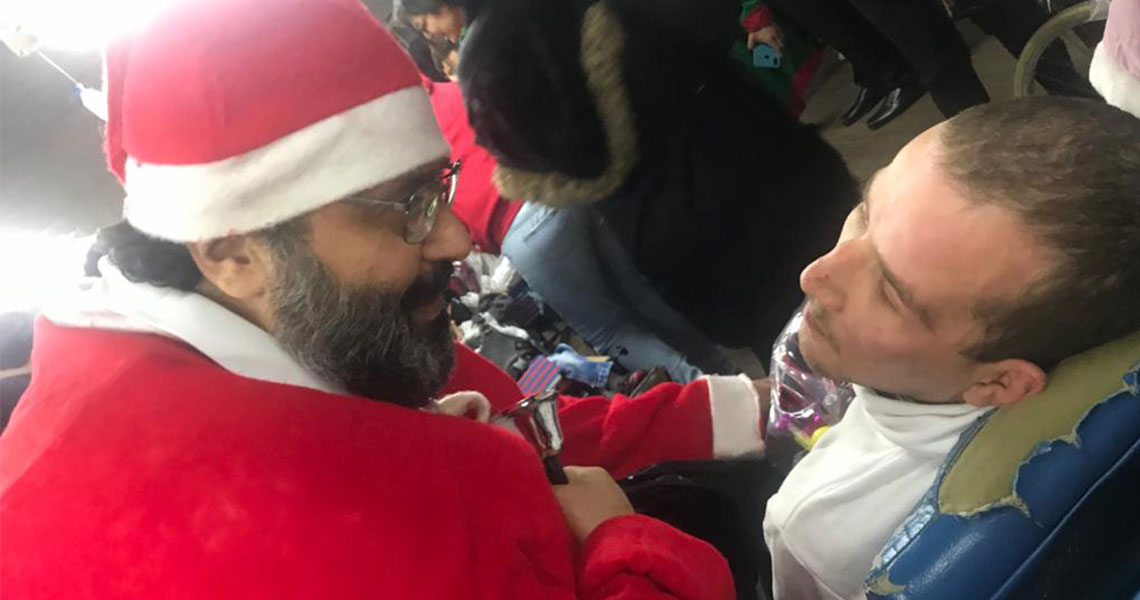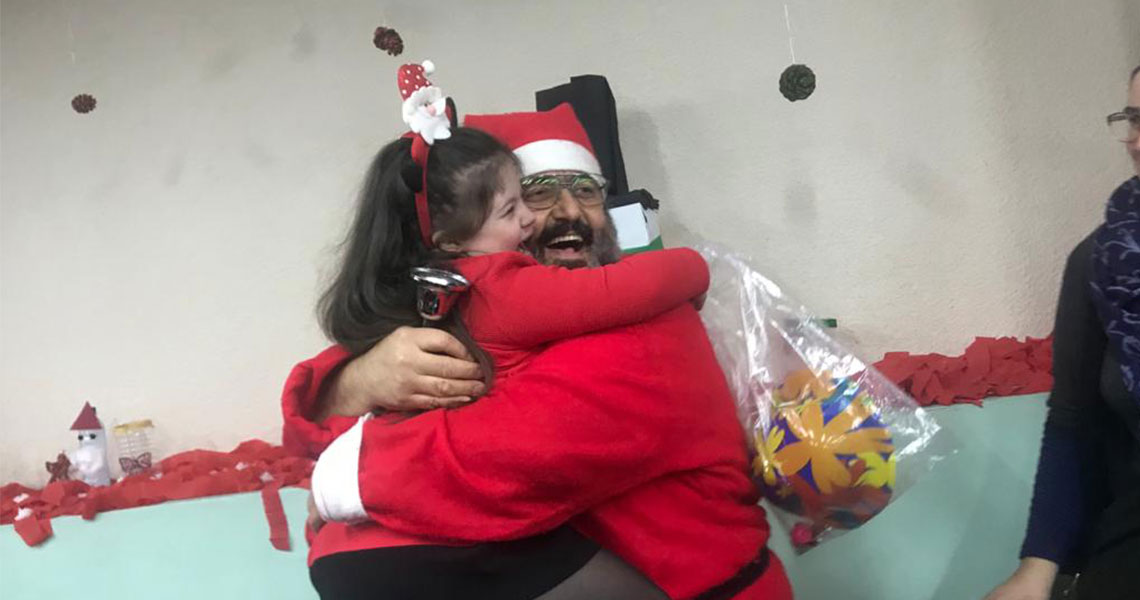 May the Joy of Christmas remain in our hearts in these difficult times, and may the Lord have mercy on our children.